The Quality Advantage (TQA)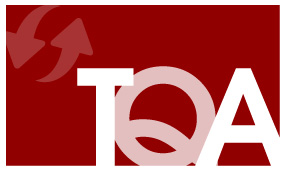 The Quality Advantage prepares people in all functions and at all levels of your company to become effective participants in total quality management (TQA)
Teaches the concepts of work as a process and internal customers and suppliers. Provides tools so that individuals or groups can get into alignment with their internal customers to better meet their customers' needs. Provides tools to measure the suppliers' ability to meet their customers' needs.
Target Audience: Managers, Supervisors and Employees
Program Highlights Include:
Reduce avoidable costs of quality
Measure the quality of individual work using customer-based criteria
Measure and continuously improve work processes
Understand how the input and output of work creates opportunity for improvement
Identify your suppliers and customers of your work processes
* A healthcare version is also available.