Accelerated Process Improvement (API)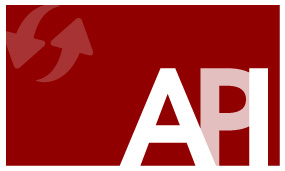 Accelerated Process Improvement gives managers and employees the skills, methods, and tools to meet difficult challenges head on.
Provides a method and tools to define, measure, analyze, improve, and control work processes. Also provides management with a methodology to select processes for improvement and to sustain process improvement inside their organization.
Target Audience: Team Leaders, Facilitators, Team Members and Manager
Program Highlights Include:
Combine TQM and Six Sigma methodology for fast results
Apply measurable results to improving processes
Develop a common language for process improvement
Develop the process improvement plan to identify critical process improvements
Prepare managers to implement process improvement systems
Use core process improvement tools
* A healthcare version is also available.