Quality Management Skills (QMS)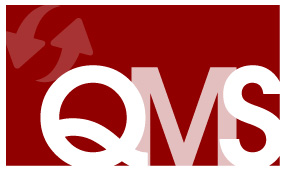 Quality Management Skills gives your managers and supervisors a sound and thorough under- standing of what it means to be a total quality leader, and teaches them how to create and successfully manage in a total quality environment.
Teaches managers how to effectively manage their work unit using the principles of participative management. Designed to be application, not theory, oriented.
Target Audience: Managers, Leaders and Supervisors
Program Highlights Include:
Develop your fundamental management competencies
Build participative approaches to management
Improve how you communicate with peers
Apply management skills to organizational integration
Manage individuals and groups
Focus daily work to achieving organizational objectives
Develop tools to generate measurable gains in quality, productivity and customer satisfaction
Create a work environment that helps total quality thrive
* A healthcare version is also available.