Managing for Productivity (MFP)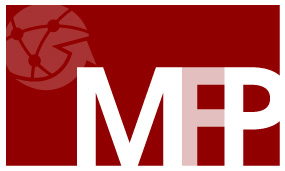 Managing for Productivity is one of the most widely used management training program in the world. It helps managers and supervisors move away from a deeply entrenched, authoritative management style toward a new, more participative approach – one that inspires employees to take ownership for productivity and customer satisfaction.
An application oriented program designed to teach managers how to manage individuals, manage groups, manage change, and manage performance.
Target Audience: Managers, Middle Managers, Leaders and Employees
Program Highlights Include:
Plan and set attainable goals
Use Performance Management as a key leadership tool
Invite Participative Management in your group or team
Motivate individuals to meet their individual goals
Manage the group process
Manage change in your organization
Lead problem-solving teams to effectively produce results
Communicate Effectively with supervisors, peers and subordinates
* This program was recently updated.